To test it

is to adopt it!
Try KEYPROD

for free for 15 days*

with no commitment.
Receive a KEYVIBE device directly in the plant and start monitoring your production in a couple of minutes !
Plug and Play installation, 100% non-invasive
Adapts to any types of machines
Unlimited users
Automatic tracking of machine status
Real-time KPI dashboards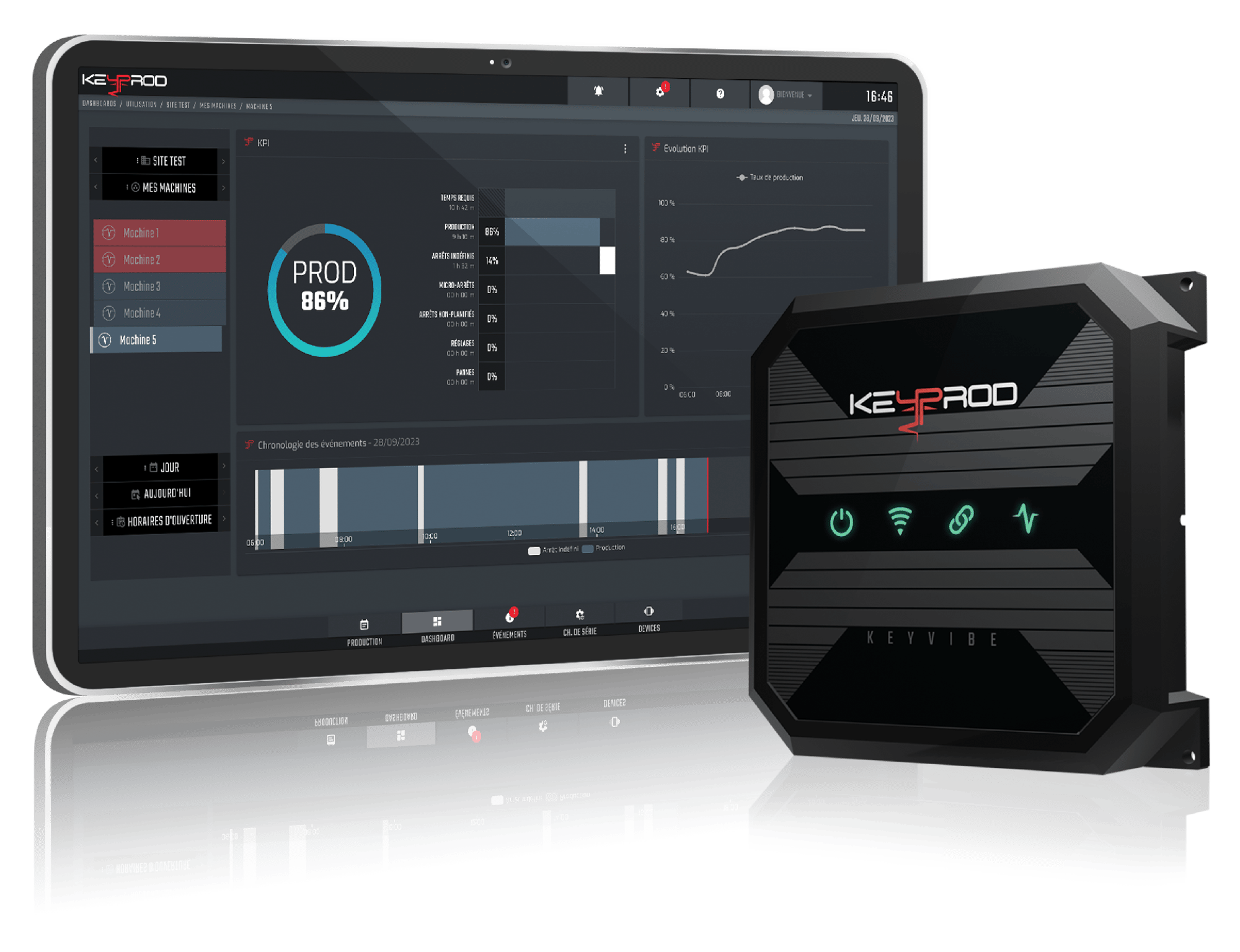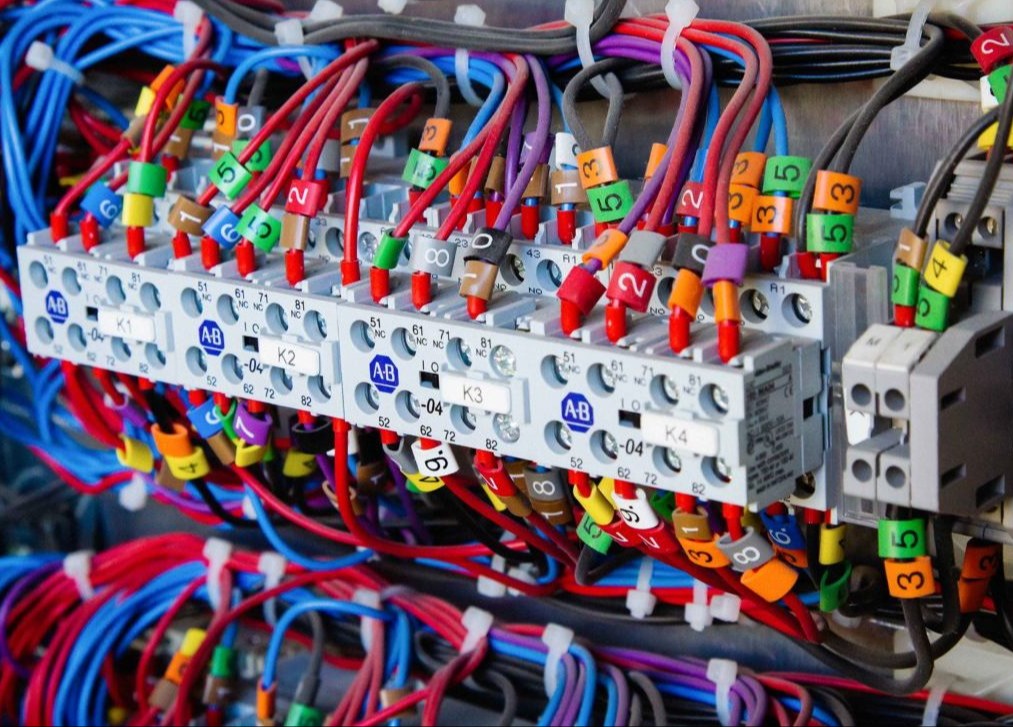 No wiring, no electrical contacts, no direct connection to the machine or PLC are necessary:
Just magnetize the device on the machine!"
A truly
Plug & Play


installation
04. View production in real time
KEYPROD is one of the key new "must-have" products for modern industries!

"Since the implementation of KEYPROD in the plant, we have noticed a positive trend of increase of our OEE. But that is not all, we can finally measure the different downtime causes precisely for every asset."

Michaël BEZARD,
Director of Innovation
Try it before implementing in all the shopfloor
Automatically measure the productivity of your machines, regardless of their age and type
Stop tracking your production manually
Get a real-time data-driven overview of your machines' performance
Easily identify all your downtime causes
Give your operators the keys to increase their productivity and share good practices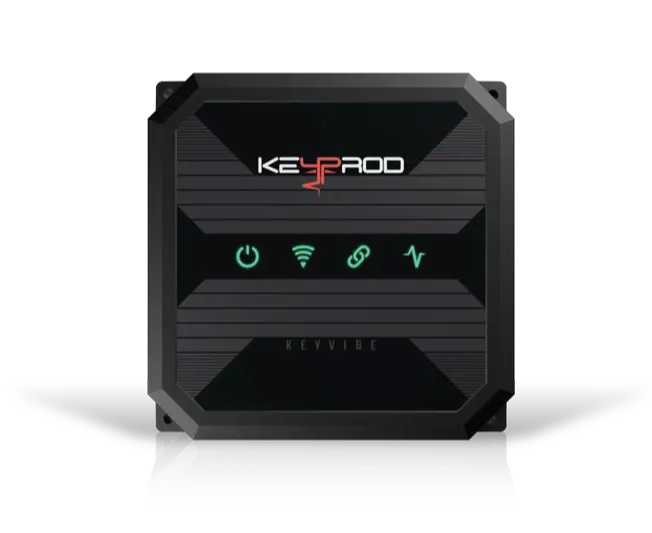 What should I expect during my

test

?
*Offer limited to manufacturing companies within a list of countries in the European Economic Area.
To find out if your company is eligible, contact us!
If you are looking for a partnership instead, contact us!
General Terms and Conditions
I book my free KEYVIBE test
I'll be contacted by an advisor
to prepare my test
I install my device
on my machine
I monitor my performance
for free over 15 days!
/ KEYPROD: MACHINE CONNECTION WORLDWIDE










Home design and manufacturing

Take the first step into Industry 4.0 with a 15-day trial of
KEYVIBE